103 W 2nd St.
Kenly, NC 27542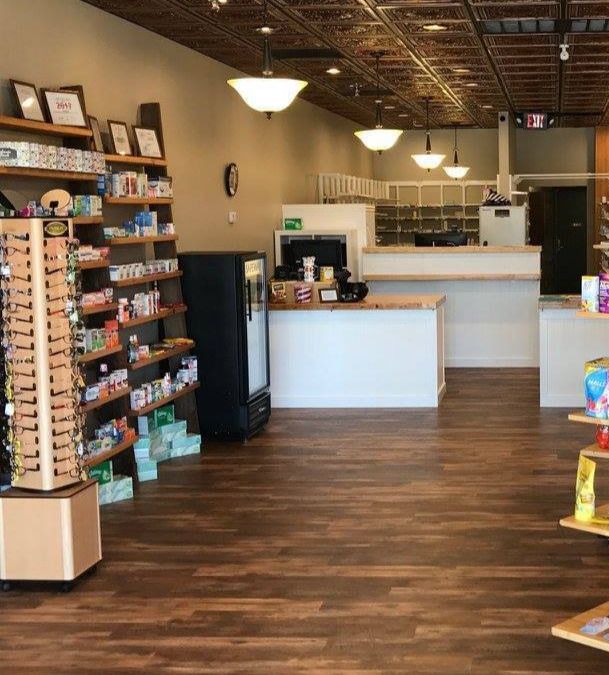 Prescription Refills & Transfers
Our pharmacists are always on standby to receive your prescriptions and fill them as soon as we get them. We will work with your physician and insurance carrier to get you the best price every time!

• New Prescriptions
• Prescription Refills
• Prescription Transfers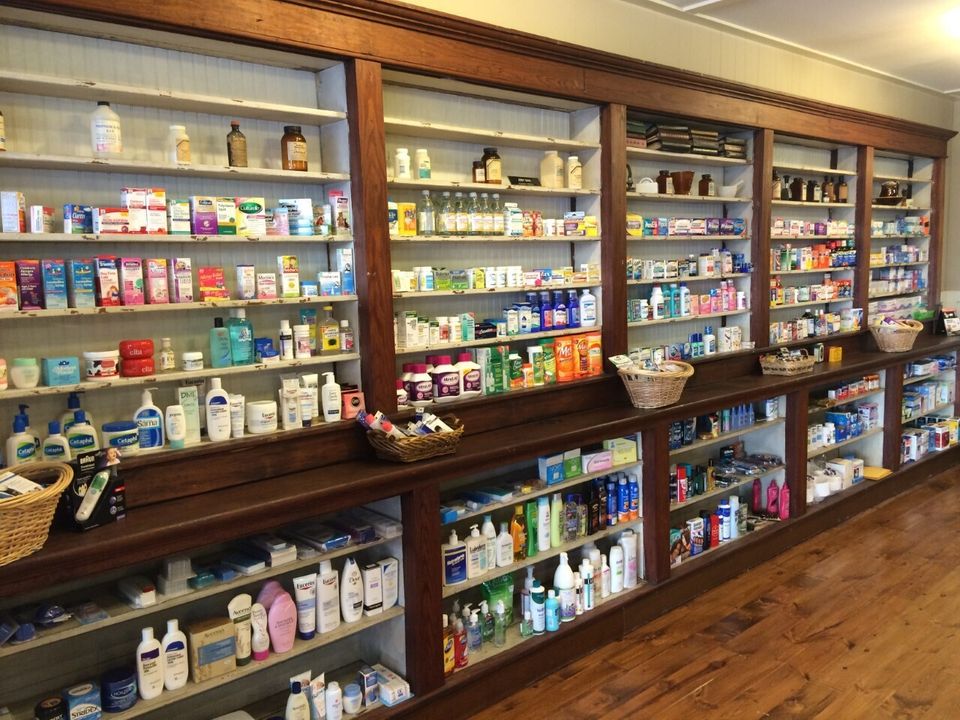 Over-the-Counter Medications
As a pharmacy should, we have all the popular name brand over-the-counter medications readily available to our customers.

• Pain Relief
• Antacids
• Cold & Allergy
• Oral Health
• Feminine Care
• Children's Care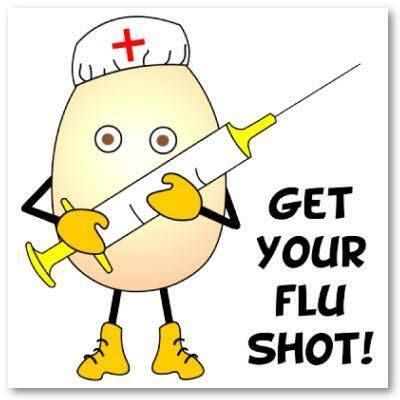 Flu Shots & Immunizations
Our team of trained pharmacists gently provide flu shots and immunizations. Getting a vaccine protects you and your family and it has never been this convenient, fast and easy!

• Flu Vaccine
• School Vaccines
• Specialized Vaccines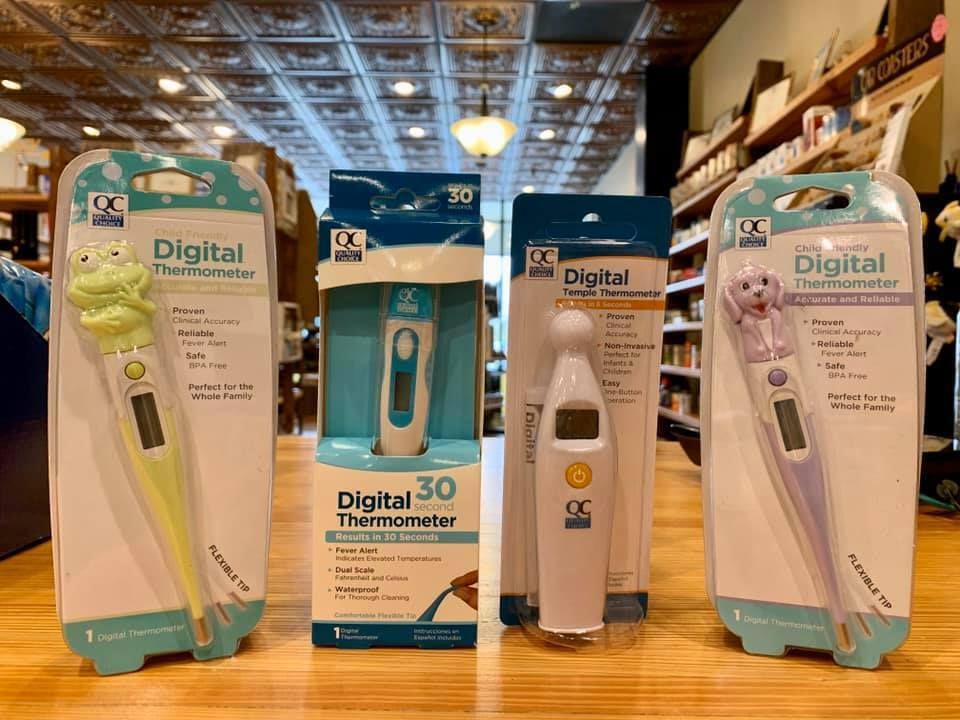 Medical Equipment & Supplies
We carry a large variety of medical equipment and supplies. If you don't see it in our store we can order it for you.
• Canes/Walkers
•

Bathroom Equipment


•

Bone/Posture Support


•

Vaporizers


• First Aid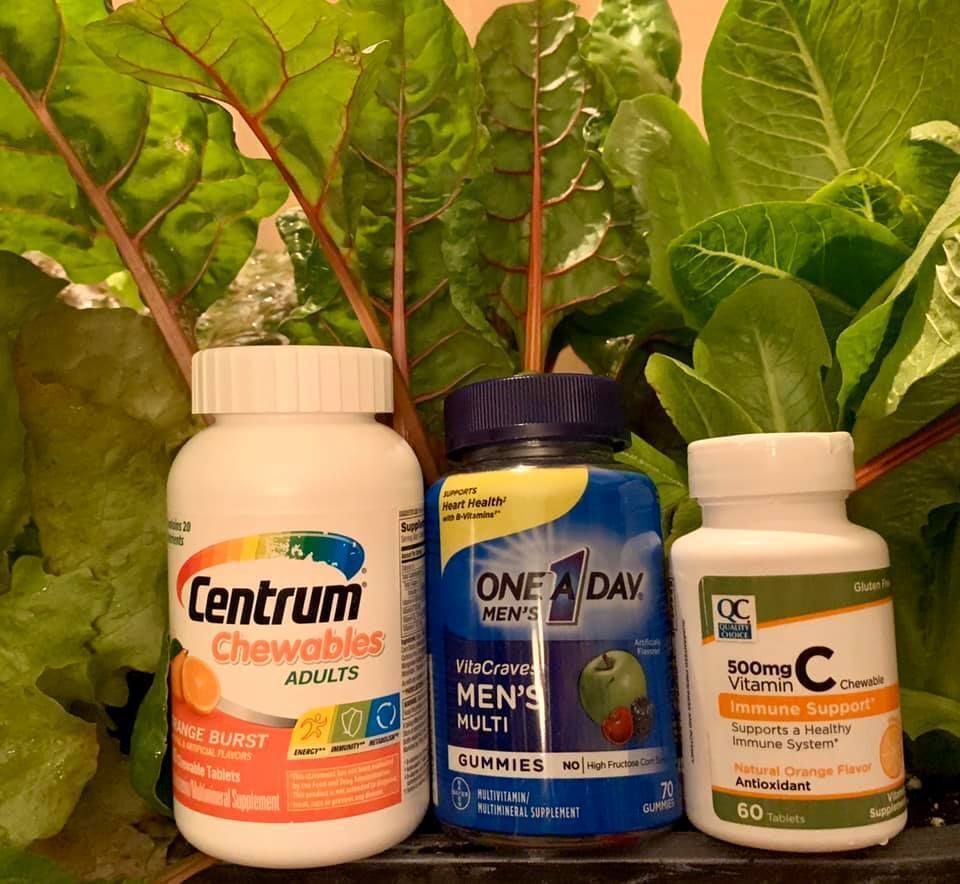 Vitamins & Supplements
We carry a wide variety of vitamins and supplements for your whole family. Ask one of our pharmacists or team members if you have any questions regarding our selection or your needs.

• Natural Supplements
• Multivitamins
• Smoothies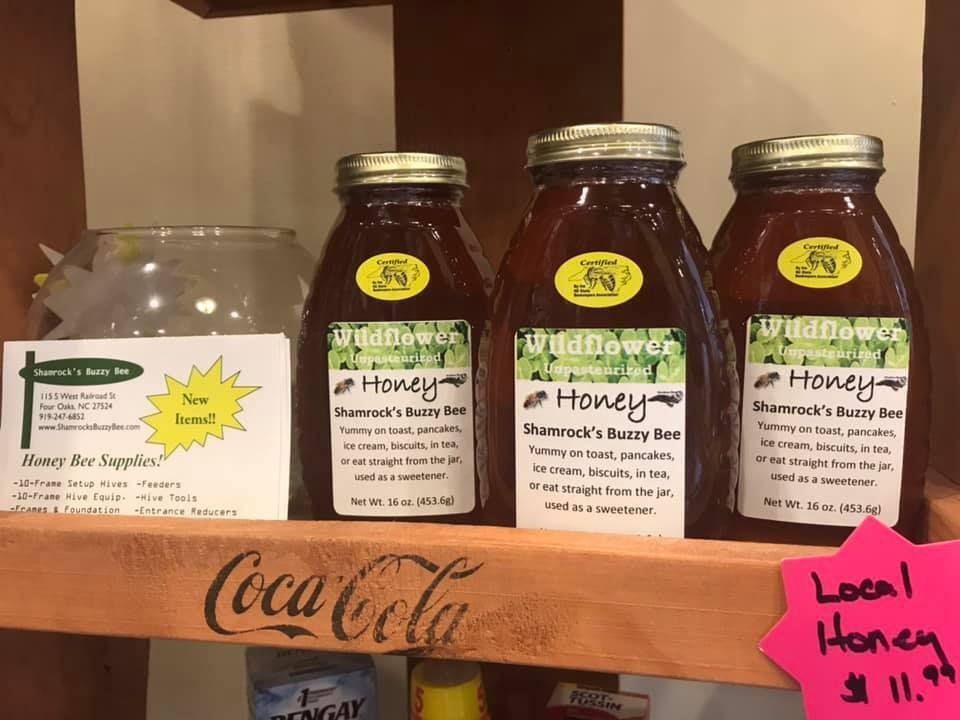 Household Items & Grocery
For your convenience, we offer a large selection of household items, snacks and grocery. We're your one-stop shop for everyday essentials.

• Food/Snacks
• Eggs & Milk
• Drinks & Refreshments
• Cleaning Supplies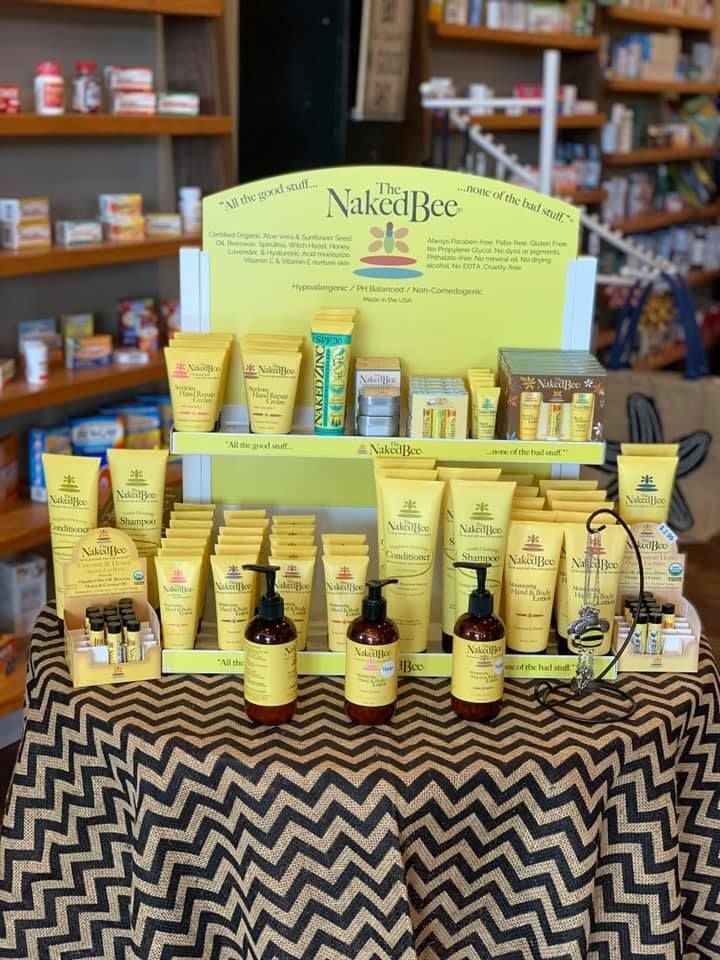 Personal Care & Cosmetics
We offer a variety of personal care items, beauty supplies and cosmetics to help you look and feel your best.

• Skin Care & Makeup
• Hair Care
• Toiletries
• Soap & Fragrances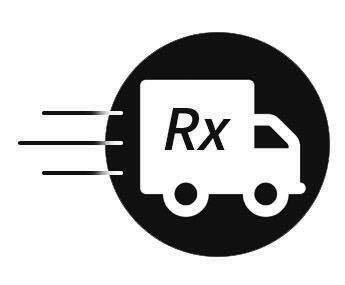 Personal Shopping & Home Delivery
Can't make it out? For your convenience, we offer personal shopping and local delivery for all of your medication and personal needs.
• Shop from Home
•
Prescription Delivery
•
Healthcare & Personal Products